Post will be updated as soon new info will popup.
Witcher games
The Witcher 3: Wild Hunt with update for new generation consols with DLC inspired by Witcher Netflix series will premiere this year.
Witcher – Netflix series
The Witcher Season 2 premieres December 17!
Brand new teaser trailer of season 2:
Season 2 episodes titles:
Jaskier in season 2: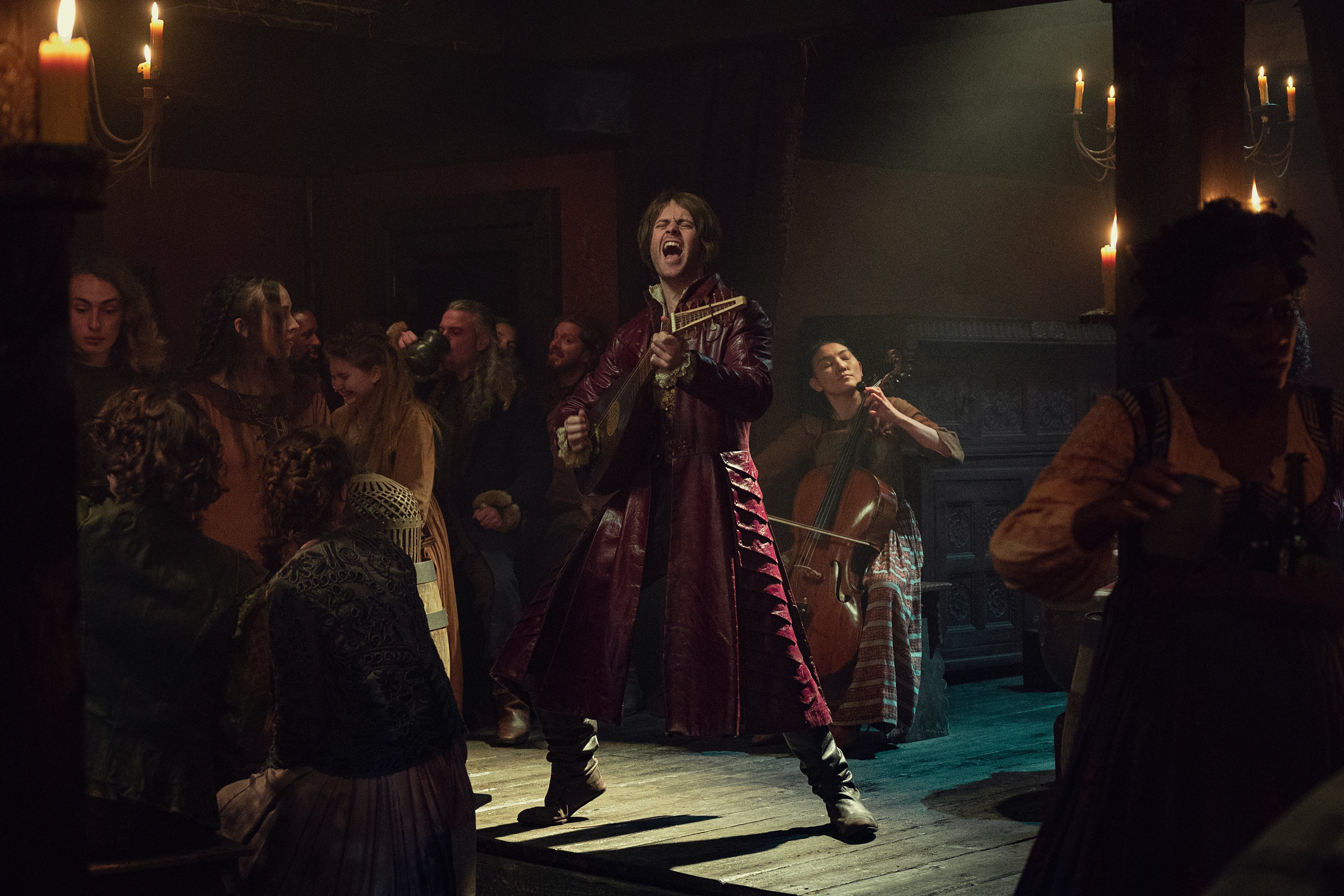 Nightmare of the Wolf – Netflix series
Premiere date August 23.
Gwent
Special event started in game, you can catch Witcher series related ornaments – coins, player title, avatar and border. And brand new card "Sunset Wanderers".
Other
Official Giveaway, you can take part here.